Fancy working at Wimbledon 2023? Applications NOW open for tennis' most prestigous tournament!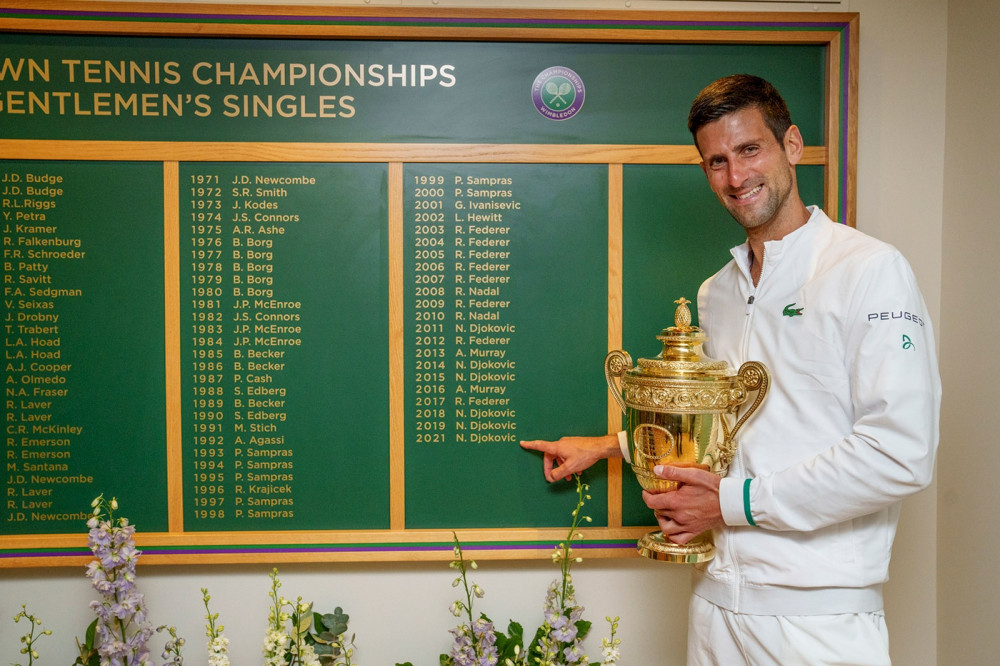 Applications are now being accepted for roles at Wimbledon 2023. (Credit: Wimbledon)
Tennis' most prestigous tournament is on the lookout for recruits ahead of Wimbledon 2023, offering locals a fantastic opportunity to be at the heart of next year's pulsating action.
Wimbledon has been built on a legacy of more than 140 years of history and tradition, serving up some of the sport's most memorable contests as people travel from across the world every year for two weeks of elite Tennis action.
The organisation has now opened up its application process for those wanting to be apart of the 2023 campaign, with roles on offer in both guest-facing areas and operational departments across all four of Wimbledon's official venues: the practice courts at Raynes Park, Qualifying Competition at Roehampton and the Championships at The All England Lawn Tennis Club (AELTC).
Wimbledon 2023 poses as a fantastic opportunity for students looking for summer work or for those simply looking for quick employment in a world-famous environment.
When applying, applicants will be asked to indicate where their preference lies within one of four teams.
The Guest Services team will be responsible for roles in stewarding and reception work, to hosting and accommodating guests through the fortnight tournament.
A team of over 300 retail staff will be required to work across Wimbledon's four major outlets and seven express shops around the grounds. The organisation will be on the lookout for retail assistants and stockroom assistants in particular.
Plenty of roles will also be available within the Court Service & Ground team including ground-staff and gardening labourers, with longer contract opportunities available.
Perhaps the most desirable, however, will be vacancies required in the Player Services team.
Applicants will have the opportunity to work up close with competing tennis players at the Qualifying Competition in Roehampton, The Championships at the AELTC and in some cases, the official hotels.
'Ball Distribution Assistants', ball boy and girls, will also be a popular choice, with those in luck able to get up close to the stars of Tennis as they seek the sports most coveted prize.
The recruitment team at Wimbledon expect to be dealing with a high volume of applications so get cracking with your form and pencil in an experience to remember next summer!
To view the full list of vacancies for Wimbledon 2023, and to complete your application form now, visit the link HERE