Council secures £320k funding towards supporting leisure during COVID-19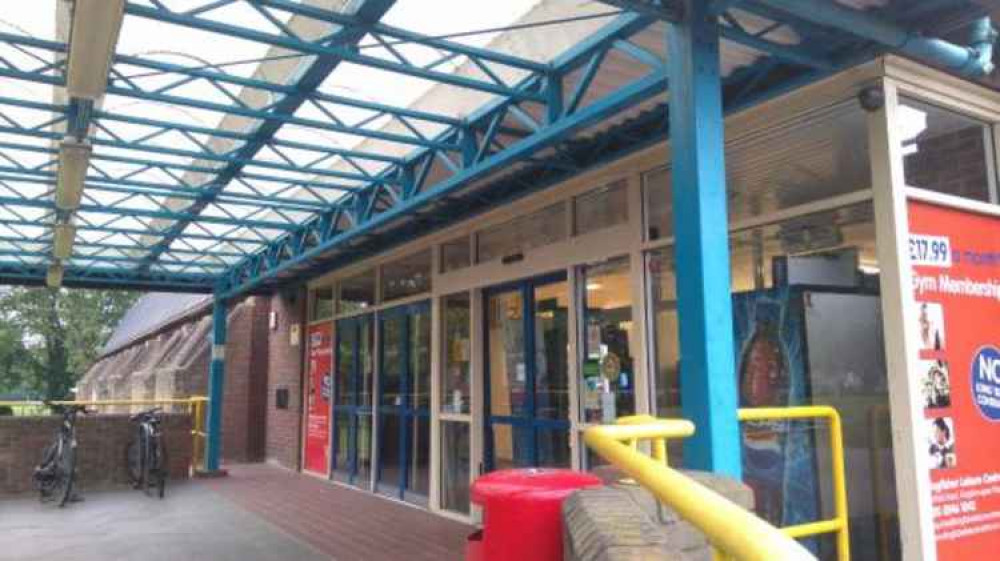 King Fisher Leisure Centre
Kingston Council has successfully secured £320,000 of funding to help with the ongoing financial support for our leisure operator.
The money is being granted by Sport England as part of its National Leisure Recovery Fund, which was launched in December 2020.
The Council applied for the revenue grant, which has been awarded as part of the £100m eligible to local authorities with outsourced leisure services, in January 2021.
Councillor John Sweeney, the Council's portfolio holder for Business and Leisure, said:
"It's been a very challenging time and we are determined to ensure that our gyms and leisure facilities are given everything they need as we look towards moving out of lockdown and reopening our borough in a safe and responsible way.
"This funding will go a long way to helping us achieve those goals and we want to extend a big thanks to Sport England for this valuable contribution.
"A huge part of what we want to continue to do as a council is to keep Kingston active, by giving people the facilities and resources they need for leisure and exercise, which are vital to maintaining a healthy lifestyle physically as well as helping mental wellbeing during what has been an extremely stressful time for us all.
"Thanks as well to the Council officers who put the successful application together at very short notice.
"The Council is fully committed to providing the best leisure facilities for our residents and last year we unveiled our ambitious plans for a brand new swimming pool and leisure offer on the current Kingfisher site.
"Rather than risk spending £5 million council money in the short term and risk more problems developing, we have bold plans to create a wonderful swimming pool and leisure centre that can be enjoyed for families for many years to come.
"The Council has undertaken a leisure facilities needs assessment and will be opening up a conversation with the community on the future of the site this month."
While the Kingfisher is closed, residents can find their nearest centre by visiting placesleisure.org/find-centre