What's on in Kingston this weekend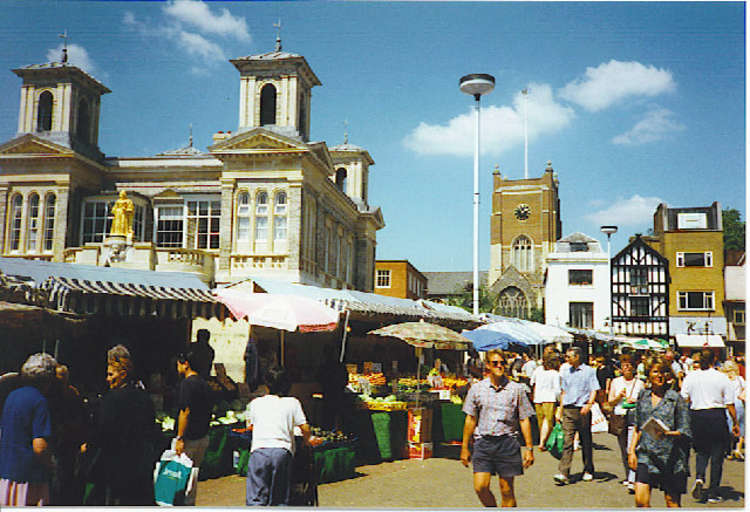 What's on this weekend in Kingston (credit: Wikimedia)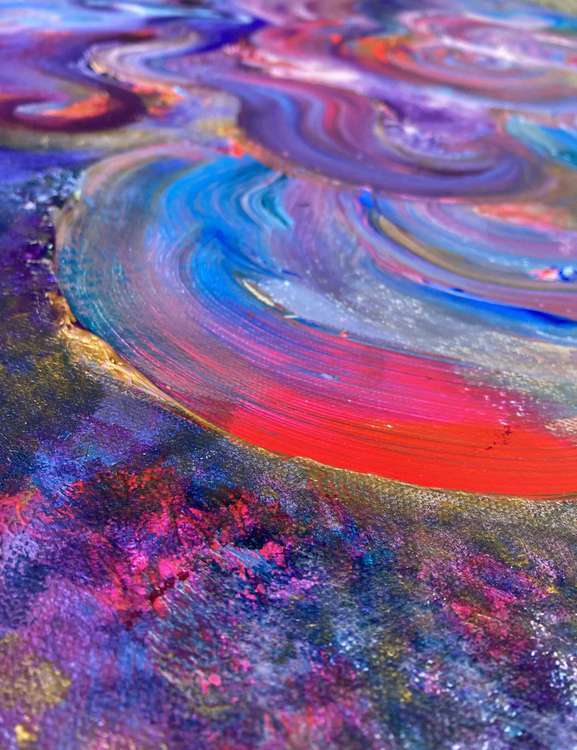 See Anna Dyson's work this weekend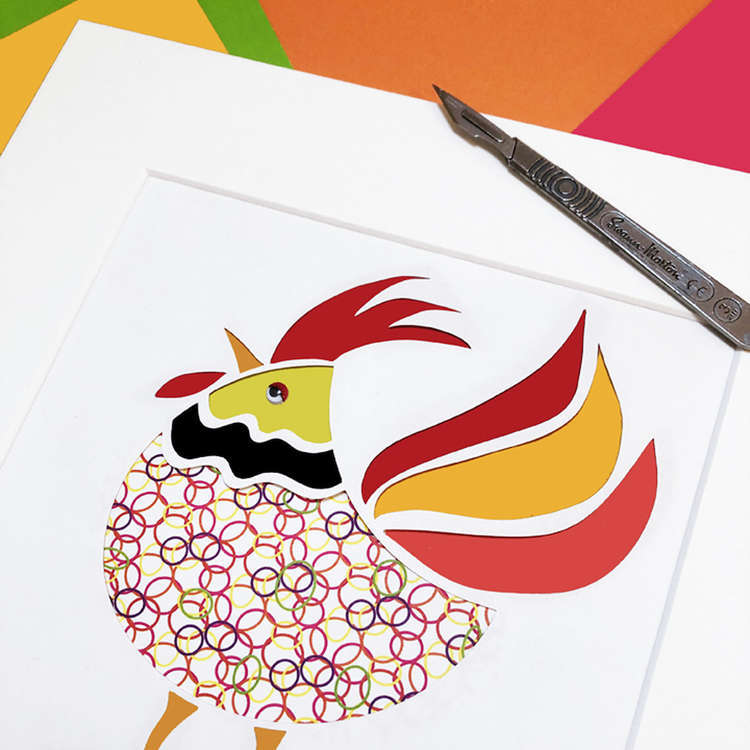 Learn how to paper cut this weekend
Be sure to check out Teddiing Choral Society's spring concert this weekend
What's on in Kingston this weekend
Good morning, and welcome to your weekly What's On in Kingston.
Every Thursday we round up the best things to do in your area at the weekend.
Browse our What's On section or read on for the can't-miss events on in or around Battersea between now and Sunday.
And remember you can add your event for FREE using the Nub It button.
Events coming up
Anna Dyson (b. 1965) is a British painter who lives and works in London and was educated in Richmond Upon Thames College.
Dyson reaches for unexpected color as she works quickly and "intuitively" on multiple canvases at once, covering them in swirling, flowing, vibrating forms.
Open from April 1 - 7, daily 14:00 to 19:00.
Click here for more details.
Treat yourself to a wonderfully relaxing and informative afternoon of paper crafting.
During the session, local artist, paper cutter and print maker Gill Smith will teach you all the skills needed to start you on your paper cutting adventures.
The class is suitable for both total beginners and for those with a little prior experience of paper cutting.
Click here for full details.
The concert will feature two joyful and moving compositions:
Benjamin Britten's "Saint Nicolas", which unfolds the life of the saint in a vivid and mystical style.
Bob Chilcott's "Songs and Cries of London Town", which depicts London's sights, sounds and scenes from the past with thrilling and engaging music.
Click Teddington Choral Society Spring Concert: Britten's[l+]here for full details.
New kingston Jobs Section Launched!!
Vacancies updated hourly!!
Click here: kingston jobs