Greens call for London to be a zero-waste city by 2030
By Ellie Brown - Local Democracy Reporter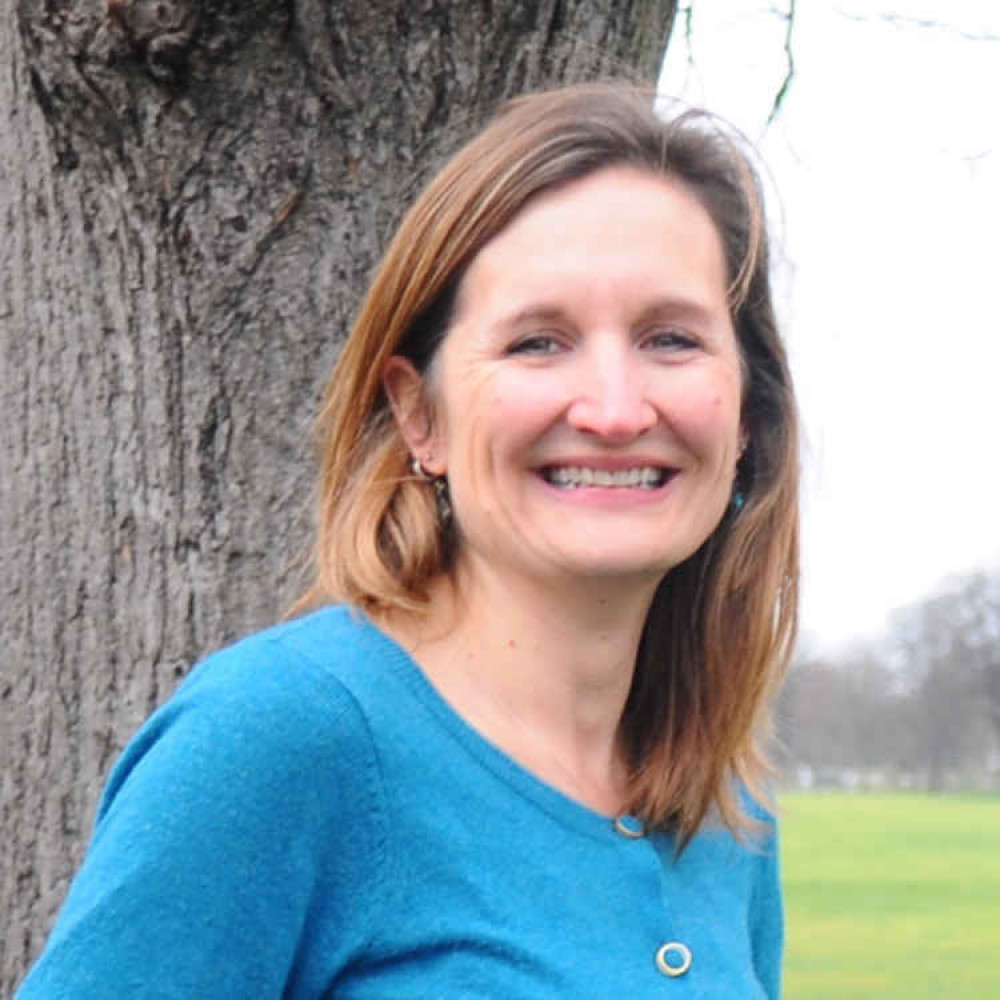 Green Party London Assembly candidate Andree Frieze says the issue needs urgent action
Only 30 per cent of London's local authority collected waste is recycled or composted, according to official figures.
This is the worst rate in all of England and in the borough of Hounslow the rate is only 31%, in Kingston 49% and in Richmond 42%.
Green Party London Assembly Member Caroline Russell says she gave the current mayor the opportunity to commit to making London a zero waste city by asking him a direct question at the last Mayor's Question Time in March, which he refused to agree to.
The European Environment Agency highlights poor waste management as a factor not only in damaging ecosystems and harming wildlife, but also in causing climate change and air pollution.
Andree Frieze, Green Party Richmond Councillor and London Assembly candidate for South West London, said: "I will push the Mayor to provide leadership to make London a zero-waste city by 2030.
"This issue needs urgent action. Getting to zero waste by 2030 would make our city healthier and more resilient at the same time as creating new sustainable jobs in London."