DM Osteopathy
DM Osteopathy is a multidisciplinary health practice based in Tolworth, offering a range of services including osteopathy, physiotherapy and dry needling
---
By DM Osteopathy
Posted: Thursday, 12th May 2022 1:45 pm
---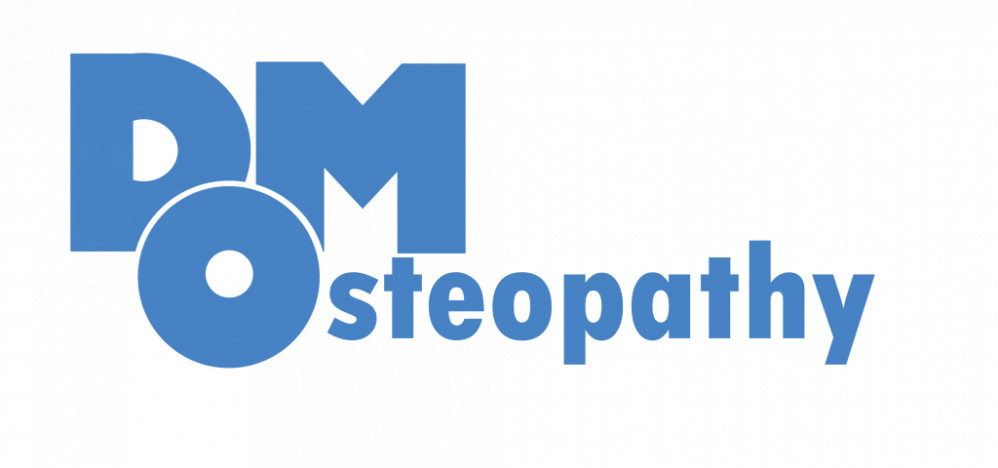 Physio/Pain Relief
DM Osteopathy is a multidisciplinary health practice based in Tolworth, offering a range of services including osteopathy, physiotherapy, dry needling and sports massage.
Our expert practitioners, who are all born and raised locally, have a wealth of experience treating all members of society, working both privately, within the NHS and elite level sport.
Feel free to get in touch with us via our website https://dm-osteopathy.co.uk if you have any questions or queries about whether osteopathy or physiotherapy can help you manage your pain or improve your physical performance or wellbeing. We would love to hear from you and discuss how we can best help you.
We also have a free blog which contains a host of free advice and mobility exercises for common complaints and injuries, such as low back pain, "Text Neck", hamstring injuries and ankle sprains from sports participation and many more. Check is out at https://dm-osteopathy.co.uk/blog, or you can follow us on Instagram (@dm_osteopathy) or Facebook (https://www.facebook.com/dm.osteopathy) for more titbits of advice and guidance.