Vancouver Canada's Elektra Women's Choir present The Lost Words: A Spell book
---
St John's Smith Square, London
UNTIL Friday 23rd June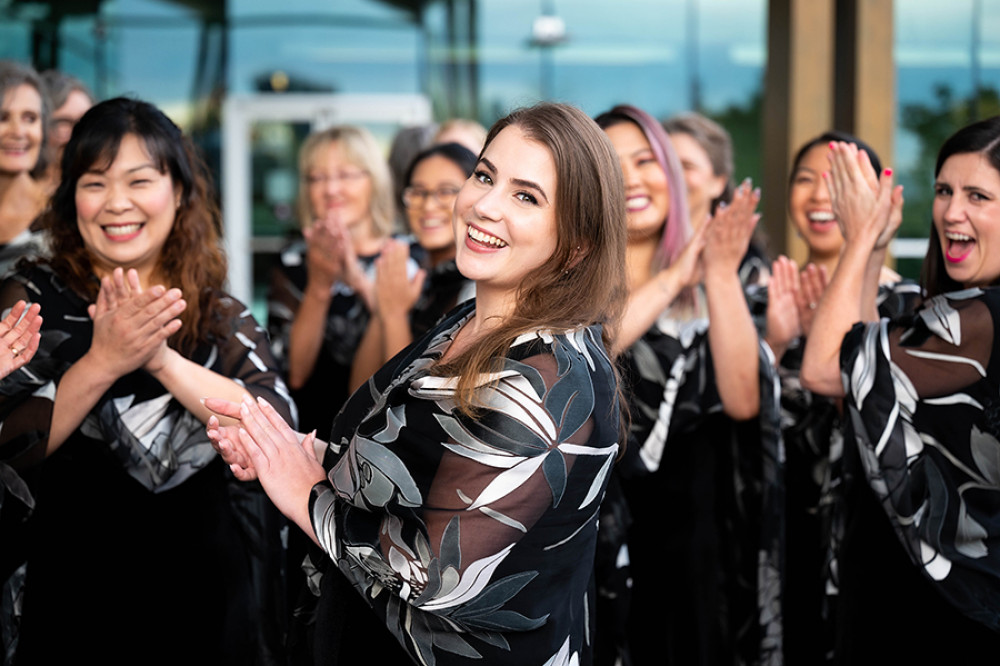 On its first tour to the United Kingdom, Elektra Women's Choir, from Vancouver, Canada, presents The Lost Words: A Spell Book, a whimsical and evocative musical interpretation of the bestselling book by Cambridge author Robert Macfarlane and visual artist Jackie Morris. Their magical book's "spells" and watercolours are meant to conjure back into the lives of children twenty words about nature removed from the Oxford Junior Dictionary. London audiences will have a chance to hear this 90-minute concert in which Canadian composers Carmen Braden, Alex Eddington, Katerina Gimon, Nicholas Ryan Kelly, Ramona Luengen, Don Macdonald, Monica Pearce, Marie-Claire Saindon, Rodney Sharman, and Stephen Smith have created imaginative settings of the book by the same name.
Elektra, known internationally for its leadership in developing compelling new repertoire for women's choirs, commissioned ten Canadian composers to set two "spells" each. The performance will be a treat for the eyes and ears, with large-screen projection of the book's illustrations by Jackie Morris. Actor Laara Sadiq will read each spell during the performance, and the new compositions will be performed by Elektra and a small ensemble of instrumentalists, to complete the celebration of this literary "re-wilding of childhood".
To watch a trailer for our London performance please visit here
Friday, June 23, 2023 • 7:30 pm, St. John's Smith Square, London
For more information and to purchase tickets, please visit here
Add your Kingston event for FREE here!
Nub It