Kingston property of the week: LA style mansion with sunset pool
---
By Ellie Brown - Local Democracy Reporter
---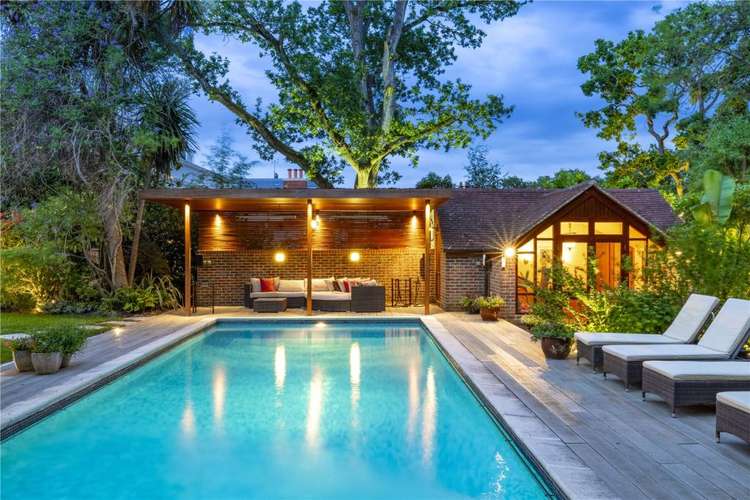 A stunning pool and sauna make this Kingston home our pick of the week (Image: Coombe Residential)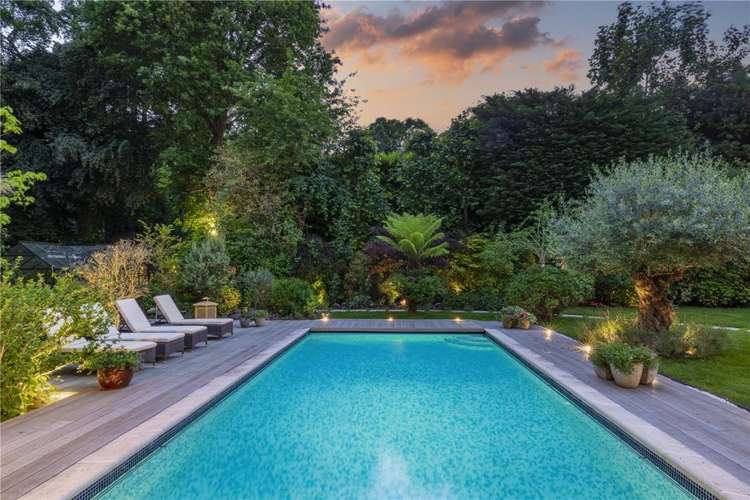 Imagine having this as your view (Image: Coombe Residential)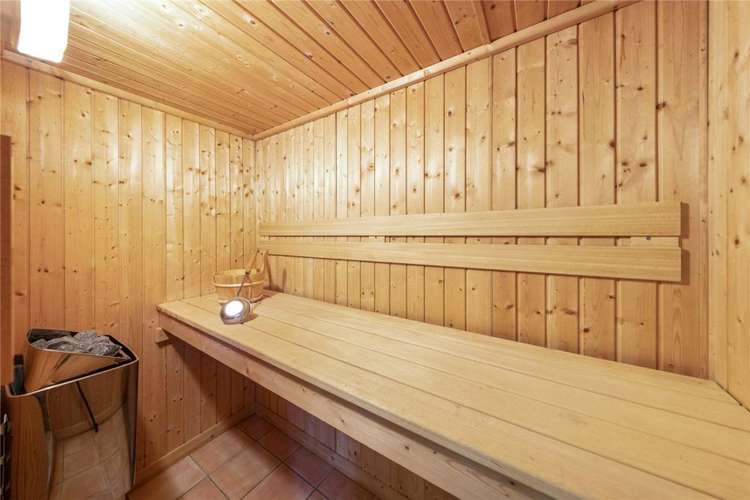 The cosy sauna cabin - very Hygge (Image: Coombe Residential)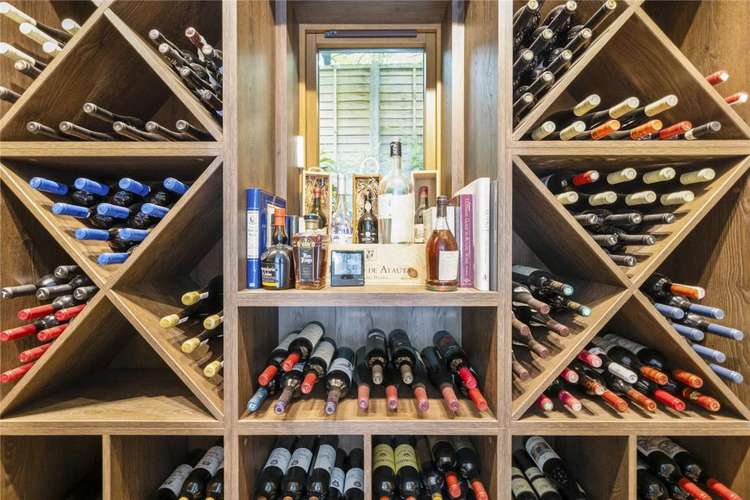 There's even a wine cellar! (Image: Coombe Residential)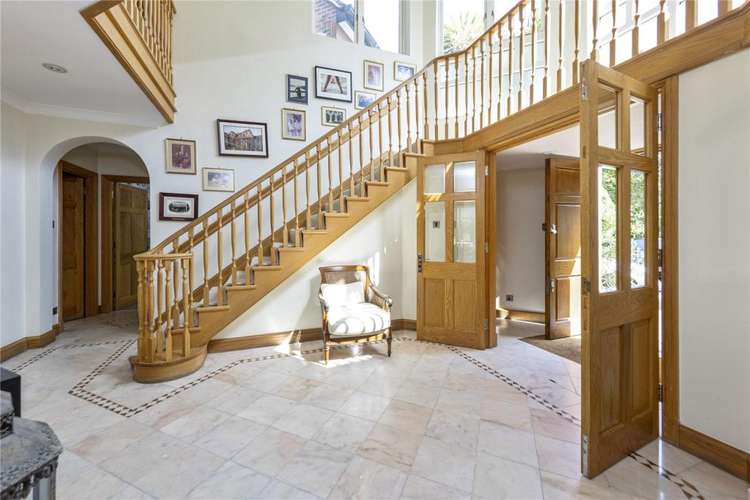 This staircase is Insta-worthy (Image: Coombe Residential)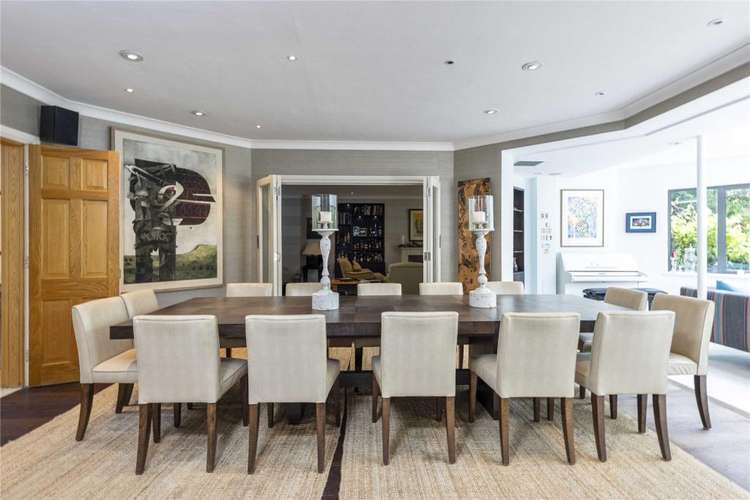 Room for everyone at the table (Image: Coombe Residential)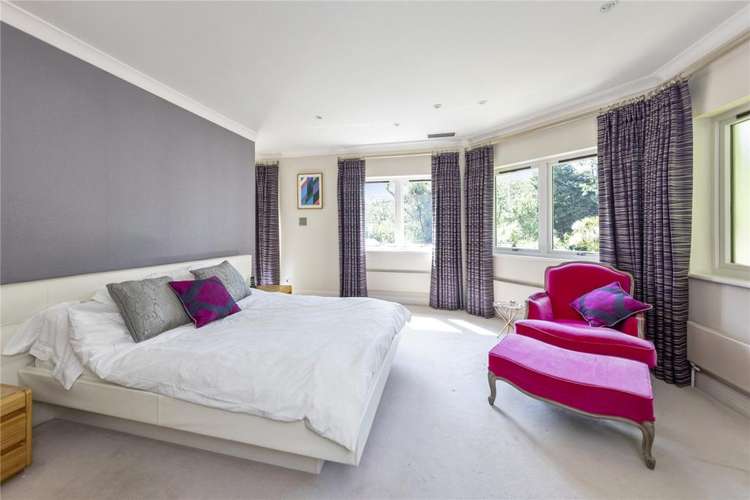 One of the SEVEN bedrooms (Image: Coombe Residential)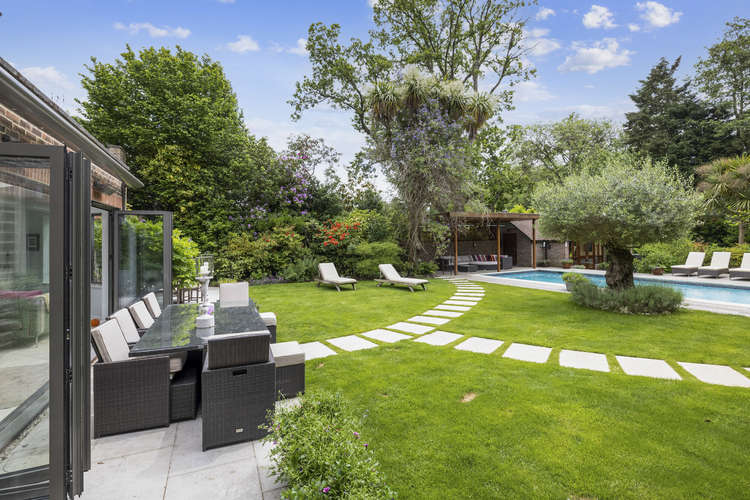 Beautiful on a summer day (Image: Coombe Residential)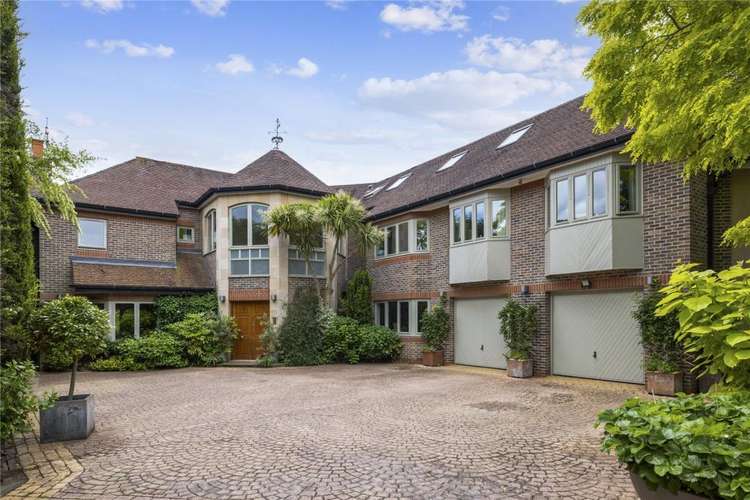 The front of the house showing its double garage (Image: Coombe Residential)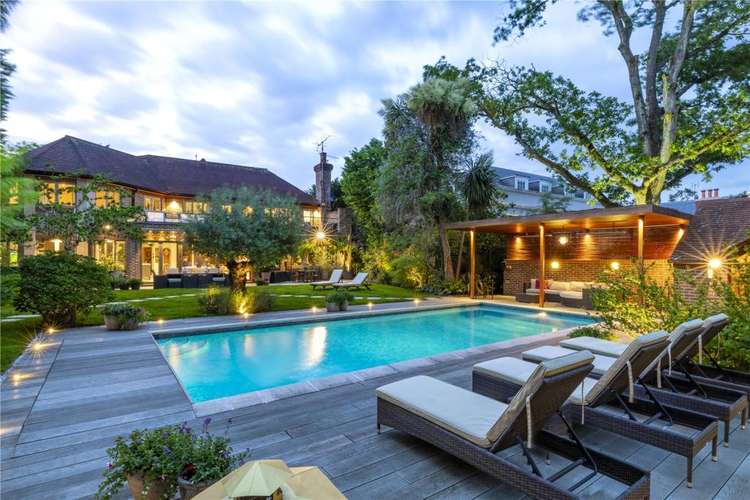 California dreaming... (Image: Coombe Residential)
Looking for a home in Kingston upon Thames? Nub News has you covered.
Our Kingston area property section has our pick of the best listings in the borough.
And our ever-popular Property of the Week section is back!
Today we're highlighting this incredible LA-style home on Kingston Hill.
The million-pound mansion has over 5,000 square feet of living space including 7 bedrooms, 5 bathrooms and 2 garages.
It also boasts a heated 'dusk pool' which faces south onto a lavish garden, making it a contender for the best place to watch the sunset in Kingston.
The Beverley Hills-esque retreat also has a sauna cabin for those cold winter months and a roomy wine cellar for fans of a nice vintage.
IN fact the property is officially named "Xeres" meaning sweet amber wine in Spanish.
Interestingly the house was custom built by its previous owner "to suit her needs" and features several Mediterranean touches.
Xeres, on the market with Coombe Residential, currently comes with a £6.7 million asking price.
The eye-watering figure is not unusual for the house's location on Coombe Park which is one of Kingston's most exclusive roads.
The street loved by celebrities was named one of the UK's most expensive back in 2016 and was also the subject of a row 10 years ago after gates were introduced to secure the public road following a series of burglaries.
You can take the virtual tour of the house yourself on the Coombe Residential website or browse through our gallery of the mansion's best features.
We'll be back next week with another unique and/or unusual property in Kingston.