Kingston home of the week: 200-year-old cottage near historic Surbiton waterworks
---
By Ellie Brown - Local Democracy Reporter
---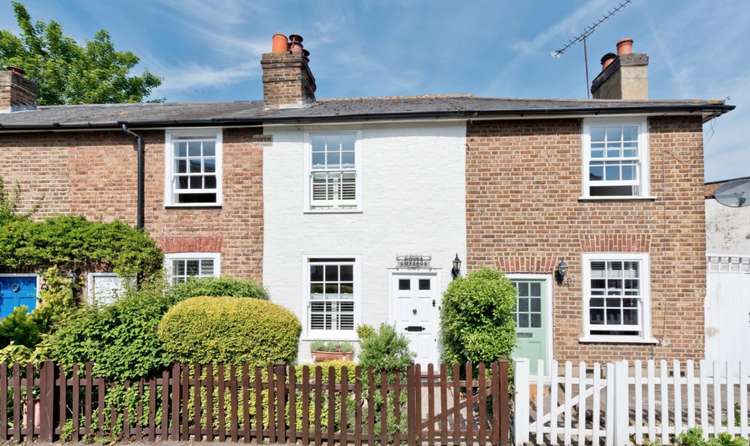 This adorable cottage in Surbiton is more than 200 years old (Image: Seymours)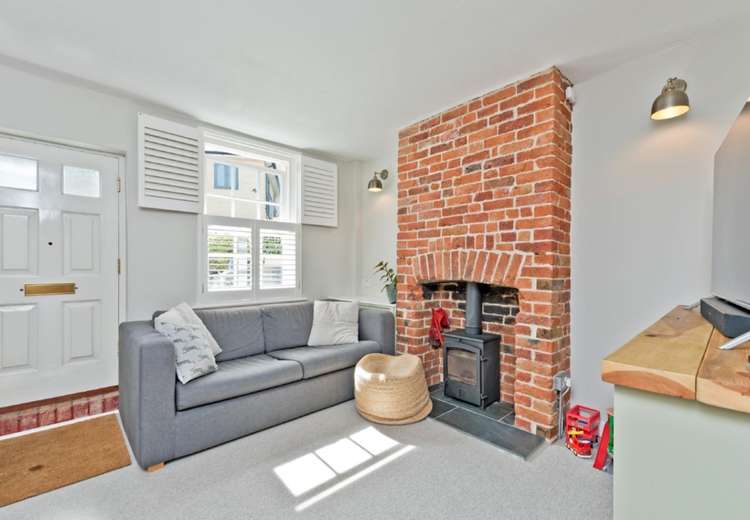 A log burner and fireplace make the living room cosy (Image: Seymours)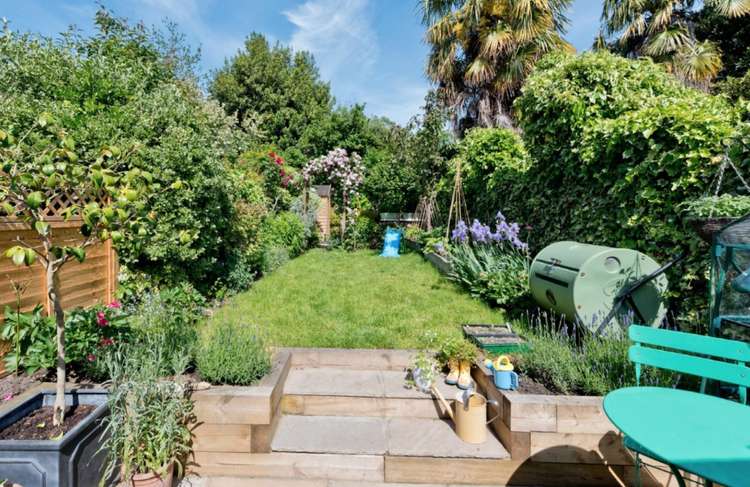 The lush private garden (Image: Seymours)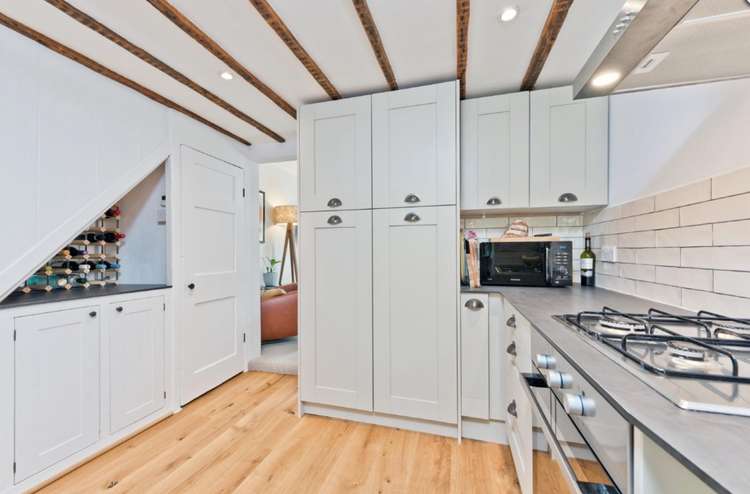 Wooden beams give the kitchen a historical feel (Image: Seymours)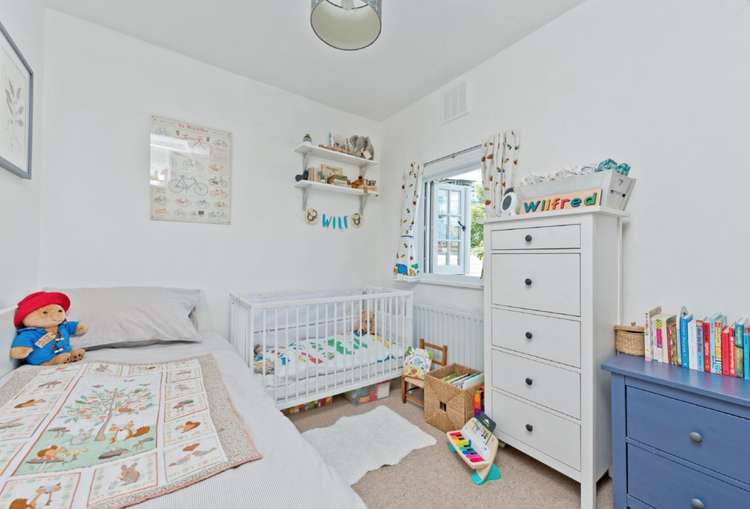 The main bedroom, also with fireplace (Image: Seymours)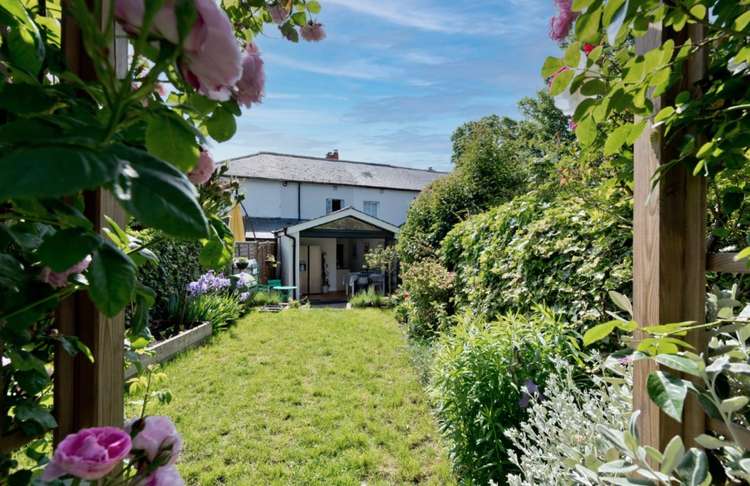 The view of the cottage from the garden (Image: Seymours)
Looking for a home in Kingston? Nub News has you covered.
Every week we bring you a new property with an interesting feature - and today is no exception.
This week's featured property is a 200-year-old cottage in Surbiton which is locally listed due to its heritage value.
The terraced house is one of the 'Dover Cottages' on Seething Wells Lane, built before the Lambeth Waterworks Company moved in around 1847.
The cottage is opposite the old waterworks complex which played a key role in John Snow's cholera investigation, as water treated here was cleaner and led to lower mortality rates in the area than at waterworks downstream.
It was later decommissioned by Thames Water and most of the historic waterworks turned into residential housing, including student accommodation.
But some of the old filter beds remain and have become a 'haven for nature' where rare birds can occasionally be spotted.
There is now a passionate local campaign to recognise Seething Wells as an important biodiversity site but earlier this year it hit stumbling blocks in the House of Lords.
The cottage is just a stone's throw away from the filter beds and also close to Surbiton high street with fast trains to London just minutes away.
Inside the cottage, period features recalling its Victorian past can be found including red brick fireplaces and wooden beams.
Downstairs the front door opens onto a reception room, leading onto a kitchen and then a dining area with folding doors onto the private garden.
The family bathroom is also on this floor, while upstairs are two bedrooms which includes a smaller room that could be turned into a study.
This cottage has a guide price of £600,000, which is below average for a property in Kingston upon Thames.
It is on the market with Seymours and you can find out more about it HERE.
More properties in Kingston
Here are some recent stories we love:
- The 3-bedroom flat in a converted Grade II listed council chambers in Hampton Wick
- A 2-bedroom house in Norbiton near football legend Declan Rice's old sports club
And some oldies:
- The unique Art Deco former groundskeeper's lodge opposite Bushy Park
- A Tudor House in Coombe with a connection to the late Princess Diana's family
Find more property stories HERE and come back next Thursday for our next featured home