Tory MP fined after his Jack Russell caused pregnant deer to stampede in Richmond Park
By Ellie Brown - Local Democracy Reporter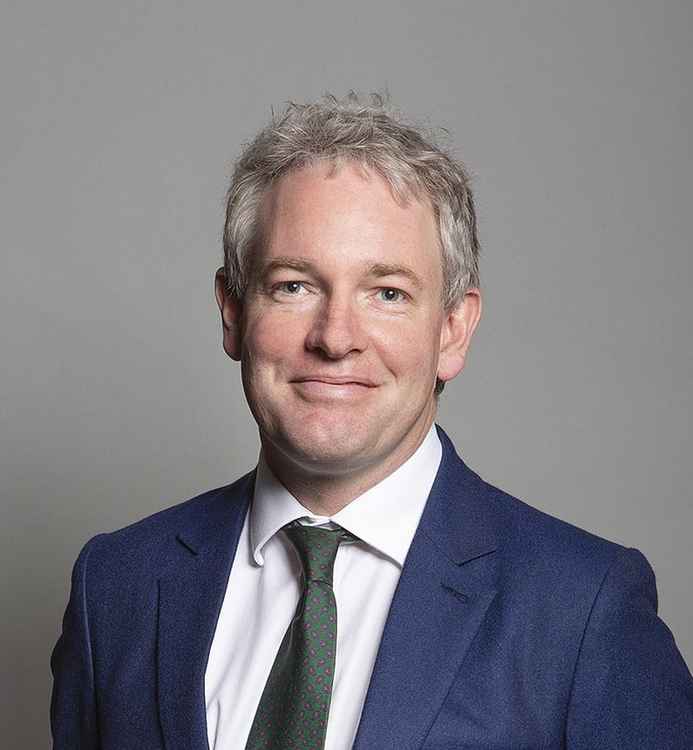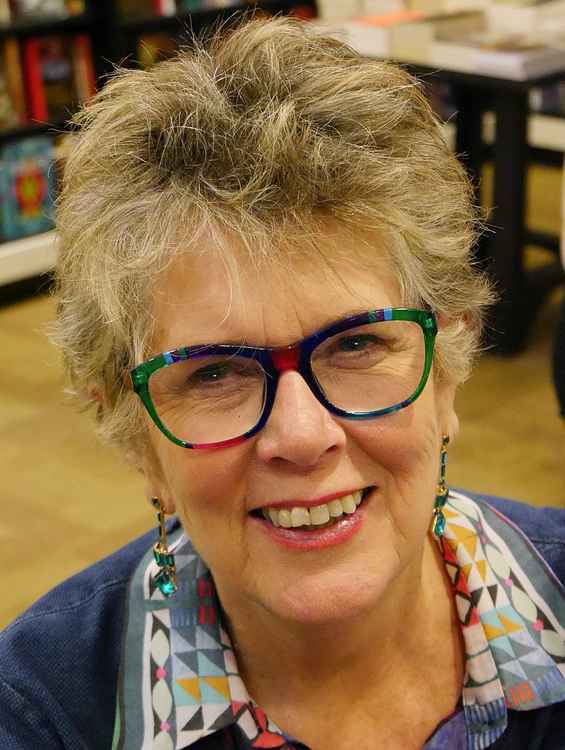 An MP has been told to pay a fine after his dog caused a stampede of around 200 deer in Richmond Park.
Daniel Kruger, Conservative MP for Devizes in Wiltshire, pleaded guilty to causing or permitting an animal to chase or worry another animal in a royal park.
Kruger, 46, was at Westminster court yesterday and had postponed the hearing twice before his appearance.
The court heard that the MP was on a walk with his wife and family in the park on March 20 when his dog 'Pebble,' suddenly ran across the road.
The 11-month-old Jack Russell startled and panicked a herd of fallow deer with Kruger nowhere to be seen, prosecutor Dominic Hockley said.
Hockley said: "It's been said it only takes one pebble to start an avalanche.
"In this case it only took one Pebble to start a stampede."
PC Samantha Riggs, Volunteer Ranger Duncan MacCallum and other members of the public witnessed the chase, which lasted for around 45 seconds before Pebble was put back on the lead.
The court also saw video footage taken by a member of the public as the incident happened, in which the Tory MP shouts his dog's name repeatedly.
More stories
WATCH: Dog kills deer in Richmond Park as police give warning
Two people charged for letting dogs chase deer in Richmond and Bushy Parks
Man fined for letting dog chase deer in Bushy Park
Dog leads to be compulsory in Bushy and Richmond parks for next three months
Six things you should know about deer birthing season in the Royal Parks
Jae Carwardine, defending Kruger, said he had been focused on his young son and his lapse in responding to the chase is something he "deeply regrets." "Of course, he will take much greater care in the future," she added. Kruger, who lives in Hammersmith and is also the son of Bake Off judge Prue Leith, was apologetic after the chase. He told police: "I'm sorry, I had no idea, I didn't see the deer. Anyway, obviously he needs to be on a lead." But yesterday Kruger was ordered to pay £719, a combination of a fine for the incident and other costs. Summing up the case, Deputy chief magistrate Tan Ikram told Kruger: "The video says it all really, doesn't it? "You should have known better, especially in Richmond Park, where everyone knows there are wild deer. "Your dog was not under control, he was able to frighten the deer and here you are in court today. "The deer were clearly startled and frightened. It could have caused injury, fortunately it didn't."
Enjoyed this article? For daily updates on what's happening in Kingston follow us on Facebook and Twitter . You can also sign up to our free weekly newsletter featuring exclusive articles for subscribers - just type your email into the box below.