South London One Public Estate partnership receives £415,000 to improve local services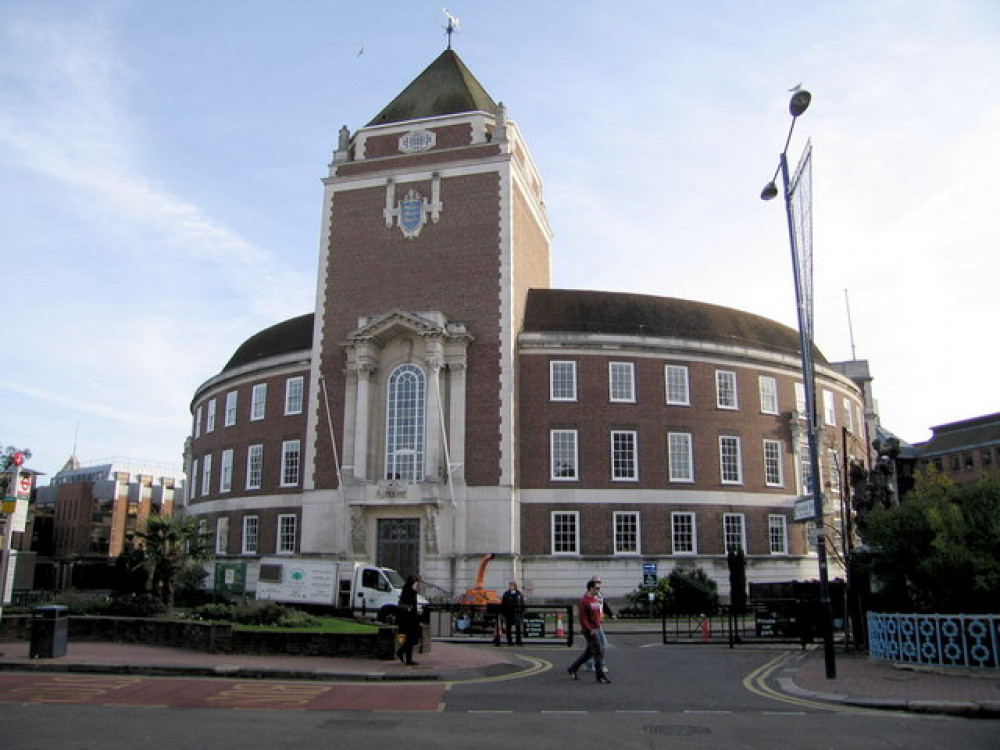 The grant will be used to improve local services and strengthen land ownership of the public sector.
Kingston council is part of a South London One Public Estate partnership that has been allocated £415,000 under the government's One Public Estate (OPE) programme.
The programme aims to improve the public service delivery and to maximise the potential of land and buildings owned by the public sector organisations across the borough.
The South London OPE grant is part of £4.45 million awarded to 16 local areas across the country which will support councils to work with central government and other public sector partners to unlock public sector land for an additional 3,000 new homes over the next 10 years, creating 4,500 jobs.
The local One Public Estate partnership which includes Kingston Council and NHS colleagues from across South London is also part of the government's levelling - up plans aimed at boosting living standards, spreading opportunity and improving public services for all.
Jo Farrar, Chief Executive of Kingston Hospital NHS Foundation Trust said: "The NHS is delighted to work with local authority partners on this programme, to support development of new homes, and jobs for the people of south London, which we believe will, in time, lead to improvements in the health and wellbeing of our local population."
One of the main outcomes of the South London One Public Estate funding will be to support collaboration across public sector bodies in the region around their service delivery strategies and estate needs.
This will include looking at how estate strategies can improve the health and wellbeing of local people, reducing the health inequalities highlighted and exacerbated by the COVID-19 pandemic, working together to create quality employment opportunities and contributing to local net zero sustainability ambitions.