Kingston University nursing student shares her health journey for Mental Health Awareness Week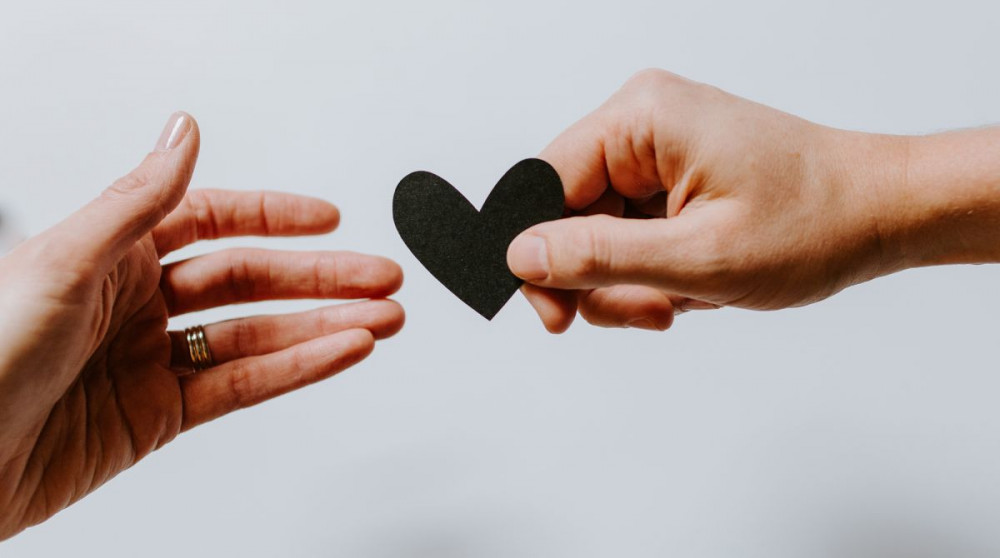 Mental Health Awareness Week 2023, May 15th - May 21st (Kingston University)
Mature student Charlene Morrison is in her final year of a nursing associate course at Kingston University. Here, she shares her personal story of mental and physical illness and reflects on the coping strategies that help her.
When I signed up to the nursing associate course at Kingston, it had been a long time since I had been in education and so I found the prospect of re-entering this world quite daunting and unnatural. I thought I would not fit the criteria and I was worried I was not going to be able to do a lot of the things required as a trainee nursing associate.
Charlene Morrison is in her final year of a nursing associate degree at Kingston University. I was already having up and down days with self-confidence and wondering whether I was going to be capable of completing essays and assignments.
On top of this, I was dealing with my own physical health issues, I had experienced two bouts of cancer, one of which came on a month after I started the course. I was therefore in two minds as to whether I should proceed or not with the course, but I really wanted to pursue my dream of becoming a nurse and so I decided to carry on.
The first two months were incredibly difficult, I was mentally broken, I could not eat or sleep, and I did not know what to do. It was all consuming. I relied on my support network which was made up of my family and friends, and they helped me get through this tough period.
I also shared what I was going through with a few of my lecturers and my personal tutor, and they became my backbone on the course. I was apprehensive about telling people because I did not want them to think it would affect my learning. I soon realised they did not treat me any differently and by telling them it gave them an understanding of what I needed, including days off for treatment and hospital appointments or time off for my mental health.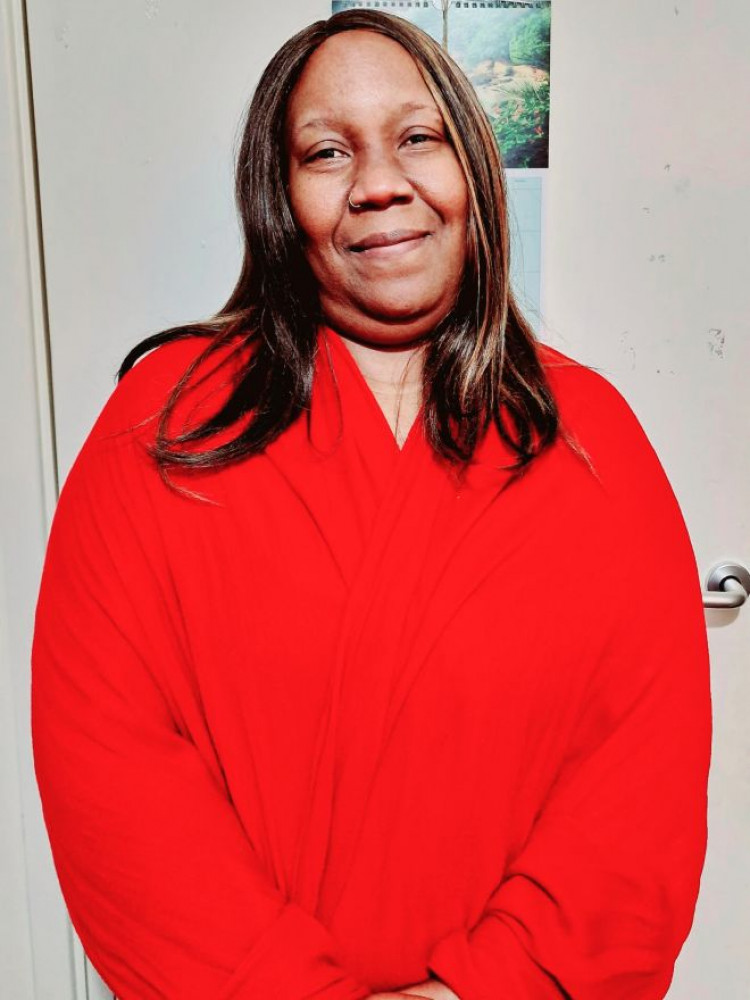 Charlene Morrison is in her final year of a nursing associate degree at Kingston University (Credit: Kingston University)
I would encourage anyone else going through their own mental health challenges to seek out support networks at both their university and work. They will help you if they know what you are going through. It might seem daunting, but do not be scared of reaching out. You will be surprised by how much people can and are willing to support you.
I have also learnt to take things at my own pace. Just because somebody else is achieving 100 per cent in everything and you may only be able to achieve half of that, does not mean you are not achieving yourself.
It is also really important to find the time to switch off from modern technology. I allow myself days to properly relax where I do not use any technology and I instead immerse myself in a word search puzzle or sudoku.
Finally, do not put pressure on yourself to feel better and do not feel ashamed to seek out professional help, either through the university's wellbeing team or through the NHS or a charity. There is a lot out there to support you.
Becoming a nurse has been a lifelong dream for me. I have always been passionate about caring for people and I am hoping to use what I have learnt from my own physical health challenges to support others by working in palliative care in the future. It has not been easy, but the end is now in sight, I am in remission for my cancer and I will qualify as a nursing associate in August. For anyone else going through their own mental health journey, be kind to yourself and believe that you will come out stronger.