Kingston Police set up scheme to help kids stay away from crime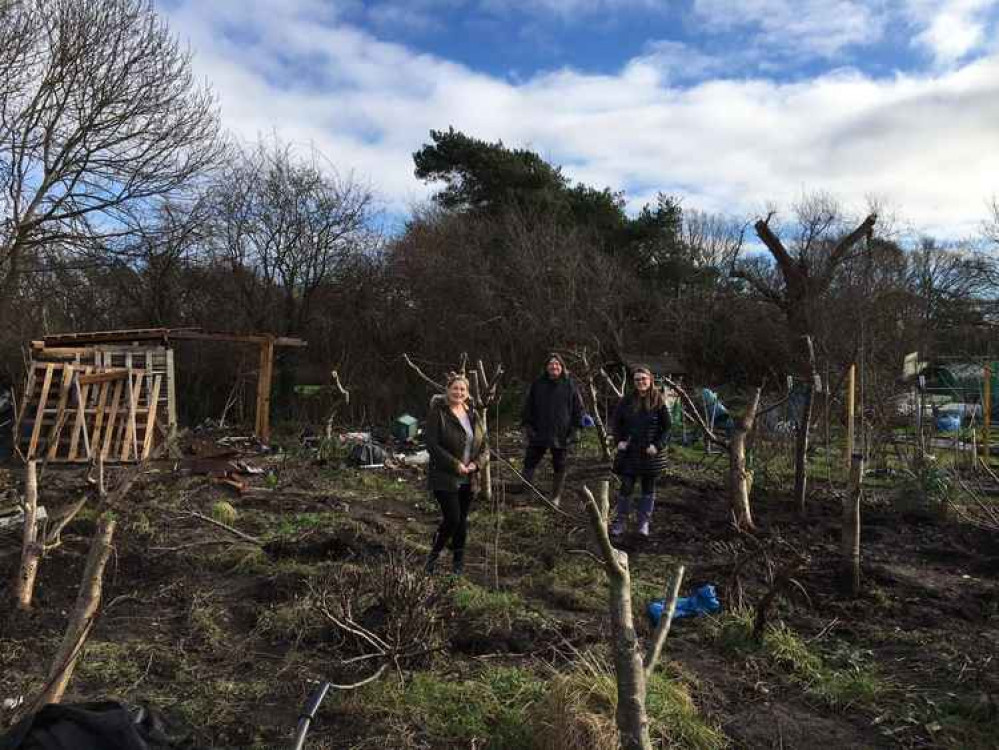 Kingston Police have launched a brand-new scheme to help divert kids from crime in Kingston.
The police said of the scheme:
"Kingston Police Youth engagement Officers PC Smith and PC Dolly have started a new project for police to intervene with vulnerable young people who are coming to notice of police.
"The project, named 'Plant To Plate', by the officers, involves getting a cohort of kids down to the allotment site to help with general planting and gardening duties with the goal that at the end of the year they can do a meal for their parent or guardians with the produce they have grown.
"It is hoped that this diversionary project will impact youth crime and youth violence by providing an alternative to criminal and anti-social behaviour and a positive engagement with police.
"Thanks to the local community and fellow allotment plot holders, the officers have the tools and the funding from local plot holders who were kind enough to donate towards the effort.
"Now we just have to make sure they end up Green-fingered rather than light-fingered!"
Well done to Kingston Police for launching this scheme.
If you like more positive stories like this when not sign up to our newsletter in the box below