Kingston: Council Leader quit over divisions within party, opposition says
By Ellie Brown - Local Democracy Reporter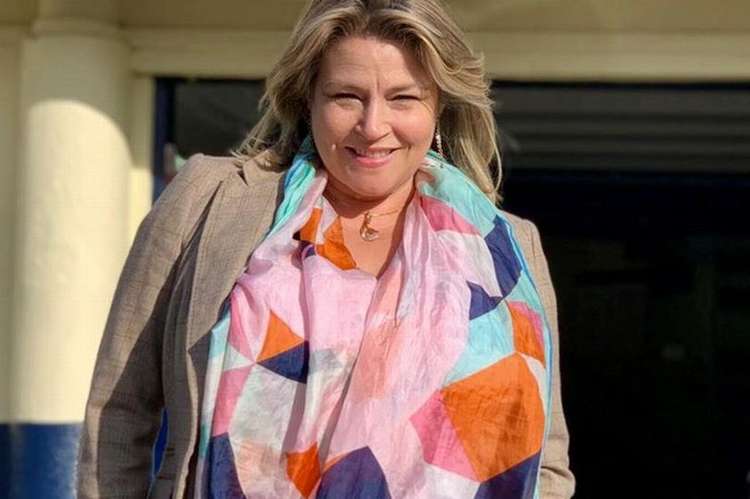 Kingston Green Party councillor Sharron Sumner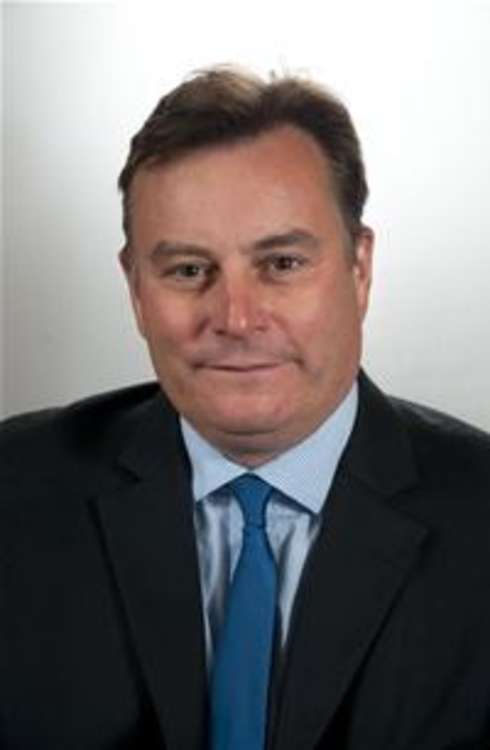 Kingston Conservative Councillor Kevin Davis

Council Leader Caroline Kerr and her resignation statement
KINGSTON Council Leader Caroline Kerr has resigned because of infighting within her party and poor decisions which have cost the Lib-Dems the trust of residents, opposition councillors have claimed.
Green Party Cllr Sharron Sumner and Leader of Kingston Conservatives Kevin Davis gave their reaction to Nub News following yesterday's shock announcement that Cllr Kerr will step down.
Cllr Sumner said she was not surprised by news of Ms Kerr's departure after last week's tense council meeting which saw four councillors leave instead of voting to reject a popular petition to save the Kingfisher.
She said it was "very brave and very noble" of Cllr Kerr to step down after splitting the party.
Cllr Sumner, who put forward an amendment to accept the petition at the meeting, said the Lib-Dems seemed "fractured" at the event.
"It felt like a decisive moment," she said.
She said she has heard from her former Lib-Dem colleagues that a core group of four or five members are in control of most key decisions.
This, she believes, is leading to poor decision-making including knocking down the Kingfisher without planning permission to replace it.
"It has broken the group," she said.
Leader of Kingston Conservatives, Cllr Kevin Davis, told Nub News he believed Cllr Kerr's resignation was "always going to happen" after last week's meeting.
He described the 4-hour long session as "probably one of the most shambolic council meetings I have ever come across."
Of Cllr Kerr's resignation he said: "I'm afraid it was inevitable."
He also claimed that Kingston Lib-Dems have lost the trust of residents over issues such as planning to sell the Council's headquarters at the Guildhall.
Cracks within the Lib-Dem party first appeared last month when Kingston Councillor Jon Tolley resigned from the party over the fate of the Kingfisher.
In his resignation letter, he said he no longer felt heard by his party and couldn't keep standing for a decision he believed was wrong.
He added: "We've moved to a de facto mini-cabinet system of decision making, driven by officers and not by council group.
"It's one thing to have a lack of experience within the leadership, but it's quite another to repeatedly ignore the advice of those councillors who've been serving through multiple administrations."
At the meeting last week, councillors voting against accepting the petition to save the Kingfisher were met with cries of "shame" from the public gallery, which included members of opposition party the Kingston Independent Residents Group (KIRG).
In a statement on her resignation, Cllr Kerr did not indicate why she was stepping down but said she was leaving "with a heavy heart."
She said: "It has been a huge honour to lead the Royal Borough and this is not a decision I have taken lightly.
"I am extremely proud of the work of the Liberal Democrat Council in serving the people of Kingston, particularly in these most challenging times.
"Together we have supported Kingston's residents and our local NHS through the pandemic, we are building the first council homes in a generation and we are investing in two new leisure centres which will serve everyone in the borough for the next 50 years.
"All whilst we have turned around the council finances after the Conservatives had left Kingston on the edge of bankruptcy under their watch.
"I became leader as Covid 19 struck. I was able to draw on my professional experience of helping organisations deal with crisis to support the council through the pandemic.
"Although Covid is still a threat, the worst of the emergency appears to be over and I feel it is now time for new leadership to take the borough and the Liberal Democrat group on the next phase of its journey.
"I'd like to thank staff at Kingston Council, our partner organisations and elected members for their support and commitment to serving local residents.
"I will stay on as leader until a new leader is chosen. I will continue to represent the residents of Canbury to the best of my ability and to campaign against cuts to peak train services at Kingston station."
Cllr Margaret Thompson, Mayor of Kingston from May 2019-April 2021, added: "I would like to thank Cllr Kerr for her excellent and diligent leadership for the past nineteen months.
"Cllr Kerr has led the Liberal Democrat group during the most challenging period the Council has ever had to face, using her skills of crisis management and forward thinking to ensure that the residents of Kingston were as well supported as possible during the pandemic.
"We look forward to moving on with a new leader to take us into the future and wish Cllr Kerr all the best after this difficult period."