Kingston breakfast briefing: our Monday traffic report and local event of the day
By Ellie Brown - Local Democracy Reporter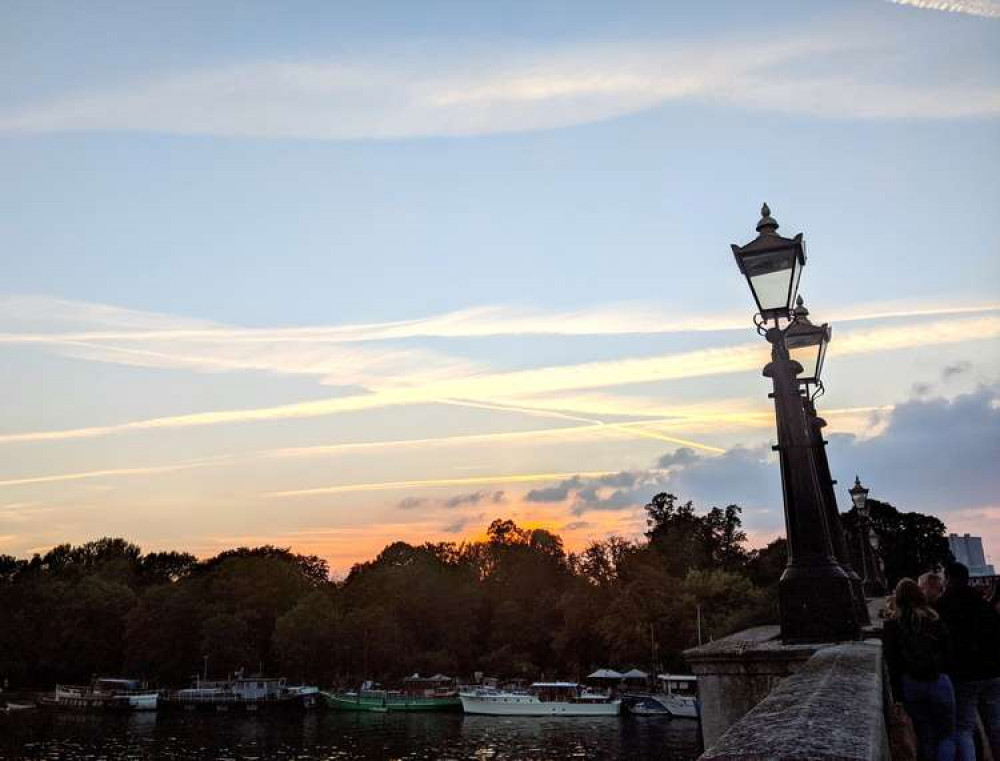 A dreamy scene at Kingston bridge (Image: Ellie Brown)
GOOD morning Kingston and welcome to your breakfast briefing for Monday 11 October.
Read below for our local weather report, supermarket opening times and our featured event of the day in Kingston borough.
Click here to read last week's top story.
Sunrise and weather
Today's weather: Partly cloudy changing to sunny intervals by late morning. Highs of 15 to 16° this afternoon.
Today's sunrise: 07:18
Today's sunset: 18:17
Traffic report
Delays of 3 minutes and delays easing are being reported on the A3 Northbound at the A244 Copsem Lane (Esher Common) and A243 Hook Road (Hook Junction). Average speed 15 mph, Roadworks continue in areas across Kingston borough:
- Tolworth: A240 Ewell Road from Red Lion Road to Elgar Avenue
- New Malden: A2043 Kingston Road near the library
- Worcester Park: the Manor Drive at Manor Way
Supermarket opening times:
Waitrose & Partners: 8.30am–8pm
Tesco Express: 6am-11pm
Aldi: 8am–10pm
Sainsbury's: 7am–9pm
Asda: 8-9pm
Kingston Food Centre: 6:30am–11pm
Longdan Express: 10am–8pm
Sainsbury's Sury Basin: 7am–10pm
Kingston businesses: join our free directory today and reach thousands of local readers. Just follow the link and click the black "Nub It" button then follow the prompts - we'll do the rest.
Event of the day
Playwriting workshop at the cornerHOUSE theatre
The first of four new writing workshops with playwright Susannah Finzi. Runs from 7-9.30pm on Monday evenings at the cornerHOUSE in Surbiton. Course costs £70, £60 concessions.
More on Kingston
- The best Kingston area properties
- The latest
Kingston upon Thames job listings
- Motoring news from our columnist Ginny Buckley
For updates on Kingston throughout the day follow us on Facebook and Twitter: @KingstonNubNews