"Homes have become multi-functional spaces": UP CLOSE WITH Kingston design firm Metre Squared Architecture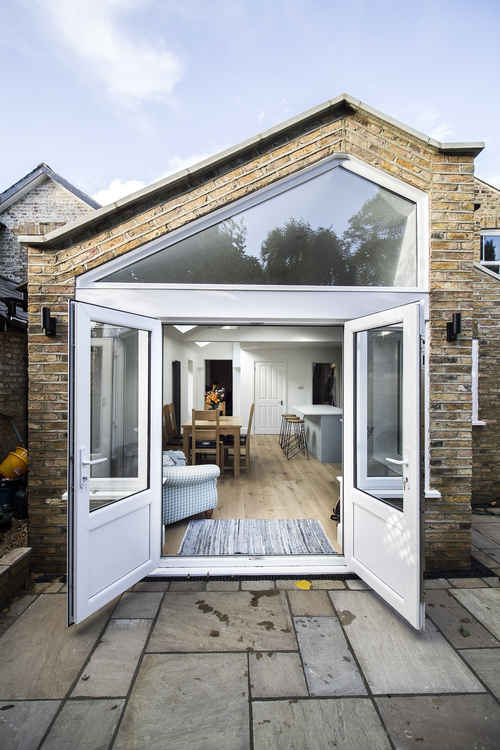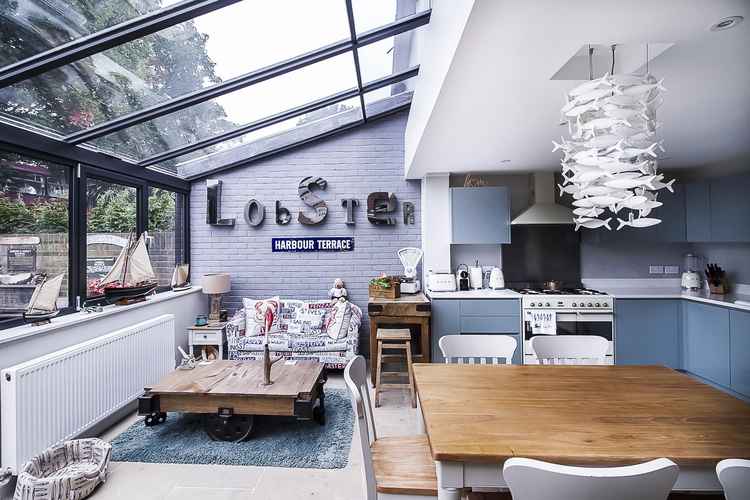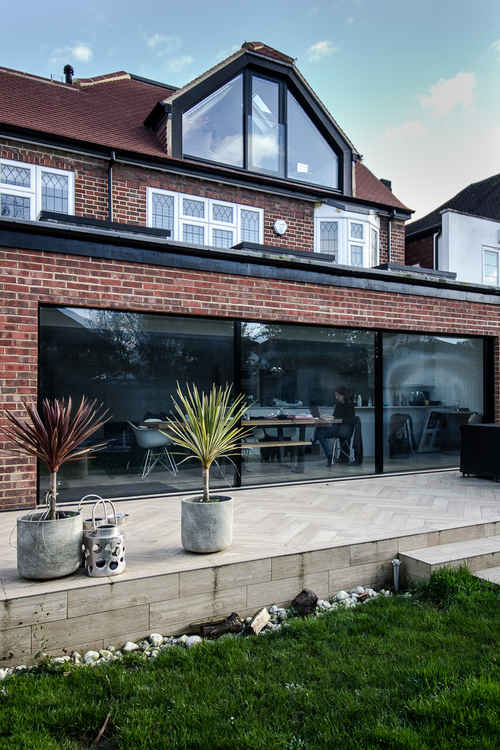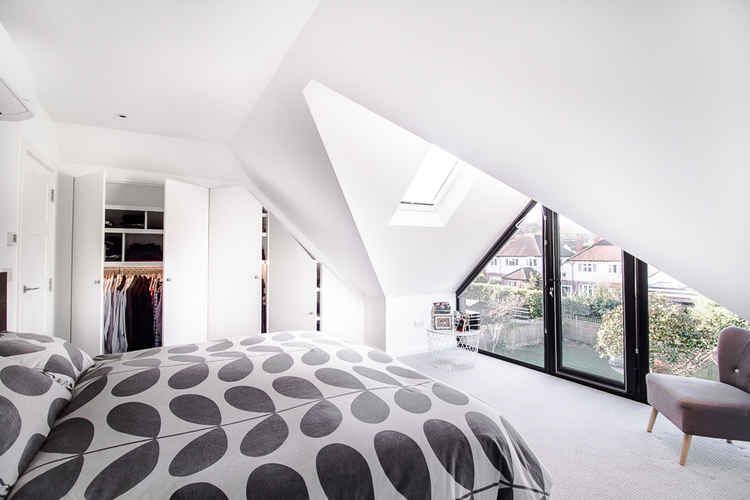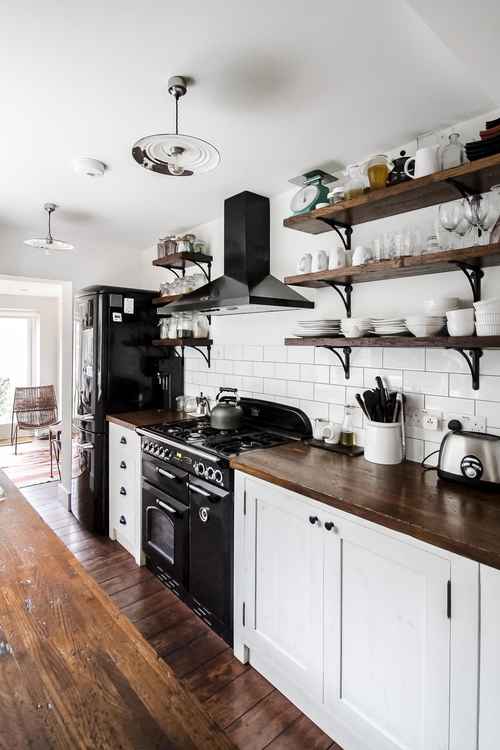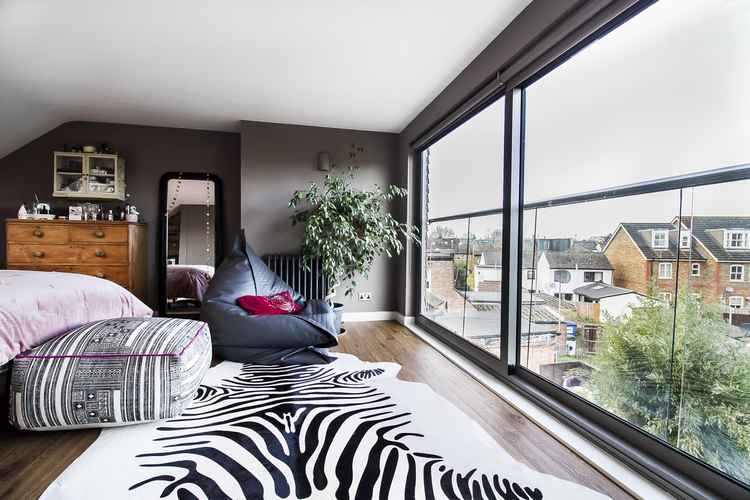 Born in Bolivia to an Italian family, Gilda Cevasco Dattoli is the founder of a small Kingston based business, Metre Squared Architecture .
Before moving to London, Gilda spent many years living in Barcelona, a city famous for its rich culture and innovative architecture. Following the economic downturn of 2007-2009, Gilda relocated to the UK, where she set up her architectural services company.
Her design-led practice focuses on the client's specific needs to create their dream home. No matter how big or small a space is, Gilda believes in ecological design and remodels surroundings to make the most natural light.
Gilda shared her insights with Kingston Nub News on how the coronavirus pandemic has changed people's attitudes to their homes and the link between renovations and sustainable living.
Kingston Nub News: What kind of spaces do you design, and what is your typical clientele?
Gilda: "We work mainly on residential projects, developing new build houses, home extensions, loft conversions, and renovations. We work with local homeowners - from first-time buyers to retirees.
"We offer a personalised service that allows our clients to obtain Planning and Building Control approval and transform their first house or tired home into their ideal/dream home.
"We tailor designs specific to each client's needs. Our job is to create and enhance spaces our clients will identify with and love living in. Our design process is where we put most of our effort and creativity, and this is where we get our clients involved as much as possible."
Kingston Nub News: Since the Covid outbreak, has the market for property development and utilising small spaces grown?
Gilda: "The current situation has changed people's necessities; hence, life moves faster than pre-Covid times.
"Working from home throughout the pandemic and not knowing what will happen in the future (whether working from an office will ever be the 'normal' again) has forced many of our clients to reformulate how they live.
"Homes are no longer a place to sleep and enjoy out of office hours. Homes have become multifunctional spaces. People need those extra square metres, not only to live, relax and entertain, but also now to work and home-school.
"Lockdown has pushed people to move further out from the city. There's a significant shift here in Kingston and surrounding areas.
"Locals move away, people from central London have moved here, knowing they can get a house with a garden and still be able to extend or renovate after the purchase. Others that live here have renovated.
Kingston Nub News: What are your views on minimalism and mindfulness?
Gilda: "As one of the greatest modernist architects, Mies van der Rohe, said, 'less is more.' Our homes are the centre of our lives. Messy and neglected spaces have a significant impact on our mental health.
"Minimalism invites us to slow down, consume less, and enjoy simple things in life. I love being in contact with nature, going for long walks and photographing beautiful local landscapes with my Canon 7D. Stomping on dry leaves in autumn is one of my favourite things to do!
"I believe good design less need to consume and to care more about their environment. A home plan does not need to look clinical to be minimalistic. Design is all about freedom, light, and order."
Kingston Nub News: Is home development and making the most of our smaller spaces a sustainable way of living?
Gilda: "The current circumstances are pushing us to live sustainably. Remote work supports sustainable initiatives, from local economic growth and reduced inequalities to sustainable cities, carbon emission reduction, and responsible consumption.
"Well-designed spaces play an essential role; studies have shown that renovating an old building is greener than building a new one.
"Reusing old buildings provide immediate results in the fight against climate change, while a relatively energy-efficient new building won't pay climate dividends for decades.
"Using well-designed spaces is the most sustainable way of living and the best way to achieve better lifestyles and increase health and well-being."