Get Up + Go Bootcamps
We are Kingston's morning fitness bootcamp, helping local people find routine and results with our outdoor exercise classes at The Kingston Academy
---
By Get Up + Go Bootcamps
Posted: Wednesday, 28th December 2022 2:42 pm
---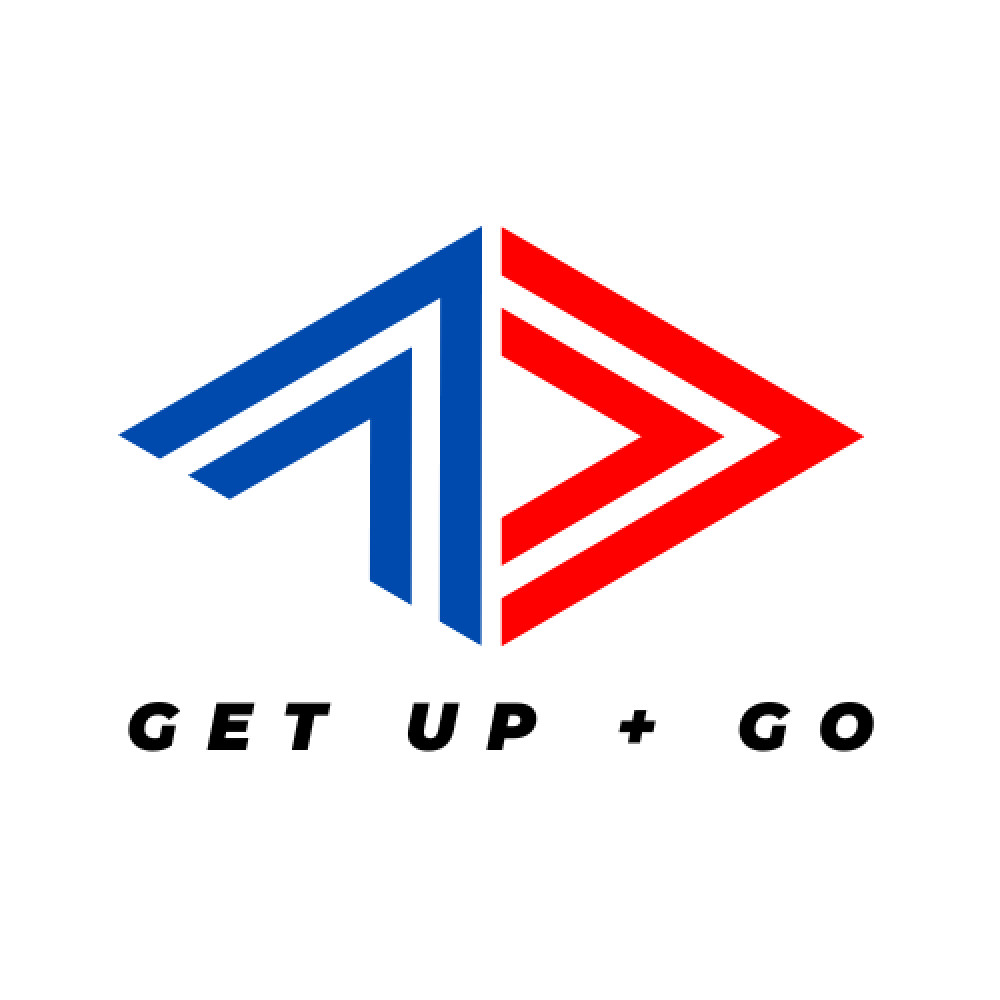 Fitness
We are Kingston's morning fitness bootcamp, helping local people find routine and results with our outdoor exercise classes at The Kingston Academy.
Get Up + Go exists for the busy professionals and parents out there who want to make time for themselves and their fitness, before daily life presents a reason not to. If you regularly find that there's not enough hours in the day, early morning fitness could be the answer when it comes to nailing a consistent exercise regime.
We'll give you the motivation and support needed to stay on track with your training, and this will lead to increased strength, stamina and a stronger core. The best part? You will leave each workout feeling accomplished, energised, and ready to take on the day.
Our members know there's no better way to start the day than with our local, affordable 45 minute classes. Get our TWO WEEK TRIAL FOR £20 and see how Get Up + Go can help you in 2023.