Night Reception Supervisor
Up to 26,000.00 per annum
Closing Date: 30th September 2023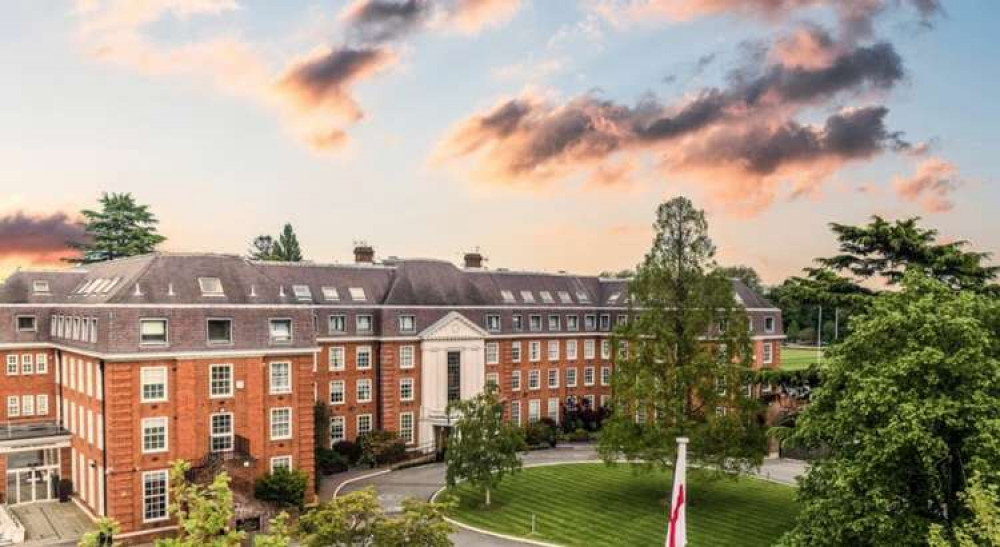 ---
About us
Part of London + Regional Hotels, The Lensbury Resort is located on the Banks of the River Thames at Teddington and is home to an exclusive leisure club, a 155 bedroom hotel, meeting and events space, restaurant and bar, Spa and 25 acres of gardens and grounds.
The Role
We are seeking a dedicated and experienced Night Reception Supervisor to join our team and play a pivotal role in ensuring the smooth operation of the hotel during the night hours. You will lead the team, oversee guest interactions, manage security protocols, and contribute to providing exceptional guest experiences. Your strong leadership skills, attention to detail, and ability to handle diverse situations will be essential for success in this role.
Key Responsibilities
· Lead, guide, and support the team to deliver exceptional customer service and maintain high standards of professionalism and efficiency.
· Handle guest check-ins and check-outs, resolve guest concerns, and ensure that guest requests are fulfilled promptly and accurately, creating a positive and welcoming atmosphere.
· Monitor security cameras, access points, and overall property security to ensure the safety of guests, staff, and the premises. Respond effectively to emergency situations and follow established protocols.
· Manage the night shift operations, including managing reservations, assisting with billing and accounting procedures, and coordinating with other departments to ensure a seamless guest experience.
· Train new night reception team members, ensure consistent adherence to hotel policies and procedures, and provide ongoing coaching to improve performance.
· Maintain clear and efficient communication between night reception, other departments, and management. Keep accurate logs of incidents, guest interactions, and daily activities.
· Handle escalated guest complaints or issues, providing effective solutions while maintaining a calm and professional demeanour.
· Perform administrative duties such as preparing reports, completing night audit procedures, updating guest profiles, and ensuring accurate and organised records.
· Conduct regular checks to ensure the quality of guest services, room cleanliness, and adherence to brand standards.
· Ensure compliance with hotel policies and procedures, particularly in relation to safety, security, and guest privacy.
What we're looking for:
To be successful in this role, you must possess the following qualifications, attitude, behaviours, skills, and values:
· Previous experience in a hotel reception role.
· Proven experience in a supervisory or leadership role.
· Excellent communication and interpersonal skills.
· Strong problem-solving abilities and the capacity to handle stressful situations with professionalism.
· Knowledge of hotel management systems and software.
· Familiarity with security and safety protocols.
· Flexibility to work night shifts, including weekends, and public holidays as required.
· Attention to detail and organisational skills.
· Professional appearance and demeanour.
Benefits:
• Access to Hospitality Rewards; an online benefits portal
• Employee Assistance Programme via Health Assured
• Canteen
• Company events
• Company pension
• Cycle to work scheme
• Employee discount
• Free parking
• Life insurance (optional)
• On-site gym
• On-site parking
• Referral programme
• Relocation assistance
• Sick pay